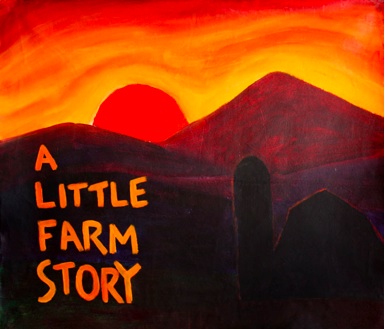 A Little Farm Story celebrates the hard work that goes into small family farms. It is an intergenerational guide through the seasons of a year. The originals are painted on 35"x40" canvas and rendered as a flippy book. A Little Farm Story has been featured at farm fests, open mics and schools.
Purchase the book:
Online from Norwich Book Store
Call Norwich Book Store: 802.649.1114
Write to Liza at info@norwichbookstore.com
Online from Amazon
Thank you!