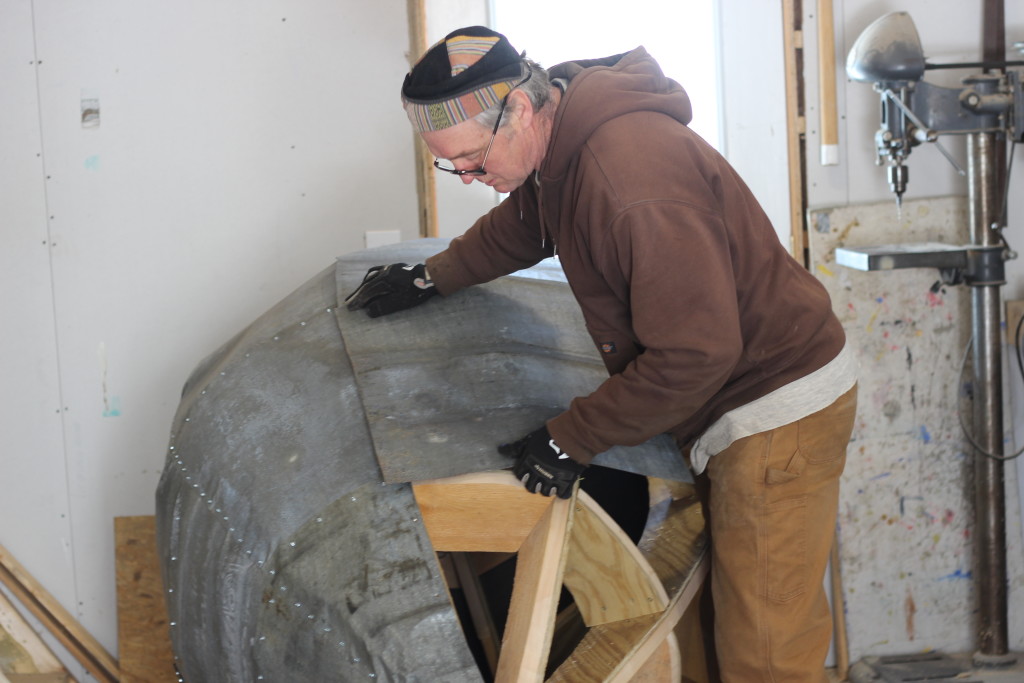 The AVA gallery in Lebanon, NH, will be home to some of my work from April 27th through May 30th. An opening reception will be held on April 27th from 5-7 pm. The show will be a continuation of my exploration of art using repurposed materials. As part of my work for COVER, a White River Junction-based nonprofit that helps repair homes of vulnerable residents, I find myself making frequent trips to the dump, to dispose of excess materials. Seeing this as a waste, I have begun setting aside materials that could still have some utility as materials for sculpture and art.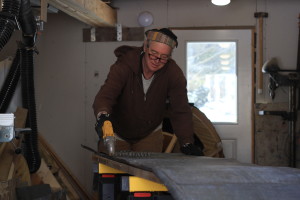 I have been intrigued by these materials, not only because I don't like watching them go to waste, but also because of the interesting effects that time and the elements have on them. The roofing that I am currently working with, for example, is worn in a way that makes it continually interesting to look at. The galvanized metal develops interesting patterns and marks over years of exposure to the elements, giving it nuance. Each unique piece brings its history with it to the sculpture.
    For the upcoming show, I have been experimenting with large forms, as the show will fill two rooms at the AVA gallery. While these pieces are made from repurposed wood and discarded metal roofing, my primary interest is exploring how these forms can be expressed and how they engage with the spaces they are set in.
Tags: art of sustainability, creativity, launch, recycled, repurposed, Sculpture